A culinary experience in every pinch.
Bring exquisite flavors to your fingertips with our artisan salt blends.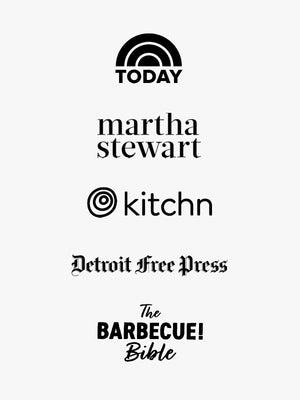 Artful Seasoning Starts With Great Salt
Our Artisan Blends are made with pure sea salt from the cool waters of the Pacific Ocean. We blend just the right amount of salt with all-natural herbs and spices to bring out the very best in your cooking.
Portland Salt Co.
Foodie Friday!
From Our Kitchen to Yours
We're two home cooks who travel to eat and experience through food. We founded Portland Salt Co. to create artisan salt blends that will take your cooking to new heights with global flavors inspired by our culinary adventures. With just a pinch, our artisan blends deliver balanced, complex flavor to elevate everyday meals from simple to extraordinary. 
Happy Cooking!
Becca & Justin
Let customers speak for us